three steps to a brighter you
Always Putting the Best Light Forward
Provide You A Cost-Efficient Quote
We know that finding the long-term value is a priority and we provide a fair evaluation of your needs. You always save with M&M.
Make Impactful Changes for You
Our team works hard to ensure a job well done in a timely and efficient manner without taking shortcuts. We do the right thing, the very first time.
You Enjoy the Results and Savings
Take pride in increased lighting, improved aesthetics, and annual cost savings for your business, commercial property, or industrial park.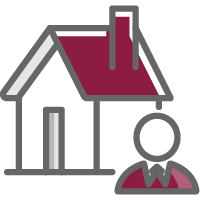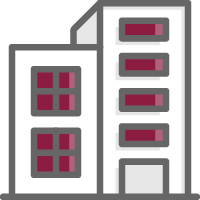 Commercial and Industrial
Photos Of Our Recent Projects
Here's What Clients Love About M&M Lighting
"We, at Arizona State University, wanted to take this opportunity to thank M&M Lighting for helping make a significant environmental impact with the lighting retrofit. I would highly recommend M&M to any company that may be considering a retrofit and enhancement to their lighting."
The lighting retrofit completed at our facility has yielded incredible results. The improvement to the quality and level of light was phenomenal. It was truly like night and day. The savings M&M predicted for our company was accurate and honest. It's great to see a reduced [utility] invoice every month and be operating under much better lights.
Thank you for giving us a chance to brighten up the Shop, Client Area, Offices, and the Parts Room! We are so happy to see the results with you! Billy and Justin seem to like the even color and nice light from the troffers, and CJ still likes to turn hers off sometimes, and available at the flip of a switch. I was really glad to hear us all celebrate how bright the shop is!
inspired? ready to save money?
Get a Complimentary Assessment
For Your Business Today
Here are just a few of the industries we serve: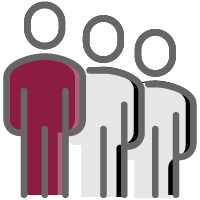 Industrial and Manufacturing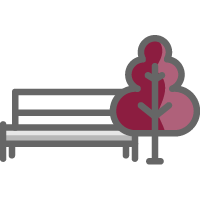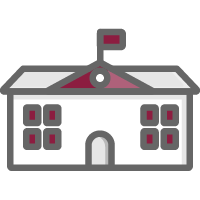 Retail, Grocery, and Schools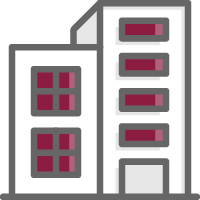 As we look at today's LED lighting statistics and make predictions for the rest of the decade (and future generations), these lighting solutions will continue to set the standard until we develop new technologies that further optimize lighting while minimizing energy consumption.
read more
We Stand Behind Our Core Values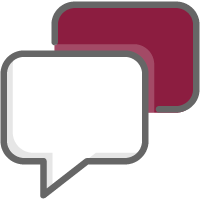 Do the Right Thing; The First Time
Move Fast; Make an Impact